About Speech Pathology Toowoomba
At Speech Pathology Toowoomba we have five speech pathologists working independently to offer a wide range of knowledge, skills and experience.
We provide assessment and intervention for toddlers, children and adolescents who experience difficulties with dysphagia (infant feeding and mealtime difficulties), fluency (stuttering), speech, language, social skills and literacy. We also assist those requiring alternative or augmentative communication to complement speaking, such as signing, picture or symbol systems.
Our Speech Pathologists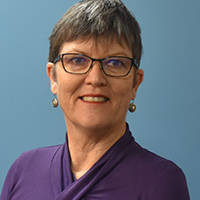 Ritamay Roberts
Speech Pathologist
I'm dedicated to positive service and positive outcomes for children.